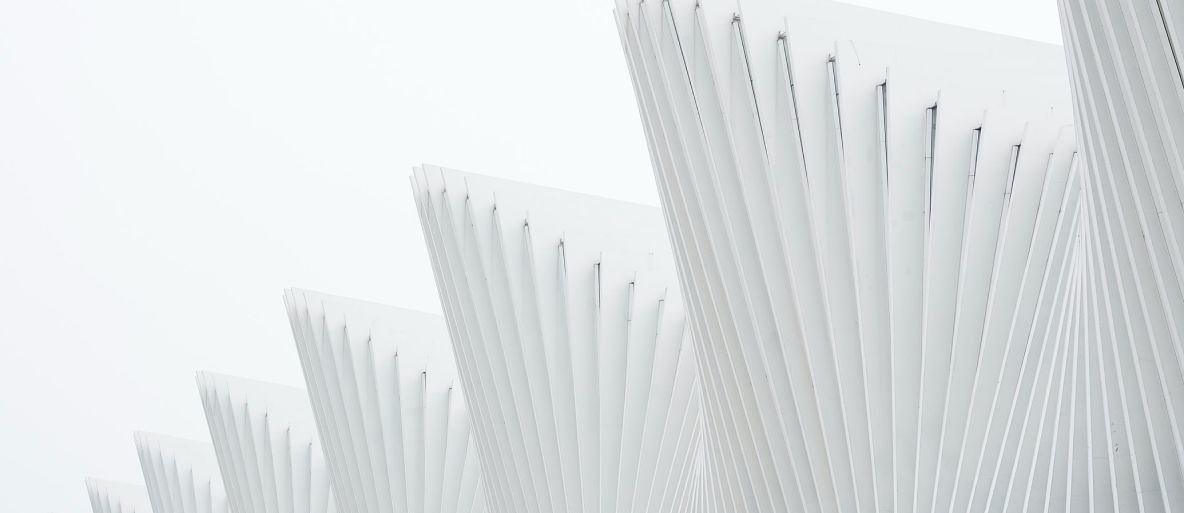 Is sellshark.com a Scam?
No.
It's tempting to leave it at that, but like most people you probably want cold hard facts and proof.
First of all, sellshark.com is not that annoying person that keeps contacting you about shipping your unwanted goods to Nigeria since after all they're the price. We're almost certain that he's a scam, so watch out for those types of stories.
Secondly, let's discuss how you can tell if someone is scamming you. Scamming someone is easier than ever thanks to the anonymity of the Internet and con artists being able to hide behind a keyboard. You'll find people selling fake gift cards/miles on Craigslist, spyware hidden in your 'free' toolbar, and plenty of websites that claim that you are the 1,000,000th visitor and won a prize.
The whole point of scamming someone is to get money as quickly as possible with the least if any amount of work. If one is scamming someone, here are the things you DON'T do:
Your website is not secure (SSL)
You don't spend the time or money on a functional website
You don't list any information that can be used to identify you
You don't answer questions or concerns, or if you do, you try to be as vague and generic as possible
You don't have social media because people can use it to find you
You don't use a real registered name
Take a look at sellshark.com:
Physical Address
We're located in the great state of Missouri. Our full address? Right here:
Our address is:
sellshark.com
14751 Manchester RD
Ballwin, MO 63011
https://www.google.com/maps/place/sellshark.com/data=!4m7!3m6!1s0x87d8d46bc1b10929:0x2d2175533c0fe25e!8m2!3d46.423669!4d-129.9427086!16s%2Fg%2F11b6hv2w93!19sChIJKQmxwWvU2IcRXuIPPFN1IS0?authuser=0&hl=en&rclk=1
Our Website
You don't want to begin to look at the time and cost we've put into this website algorithm. Frankly, it's sickening. Daily updates don't come free. And let's be honest, our interface kind of rocks on every platform.
Social Media
Yep - we have social media too. Here's our Facebook, Twitter, Instagram and Youtube.
Here's all the great things people say about us in the reviews.