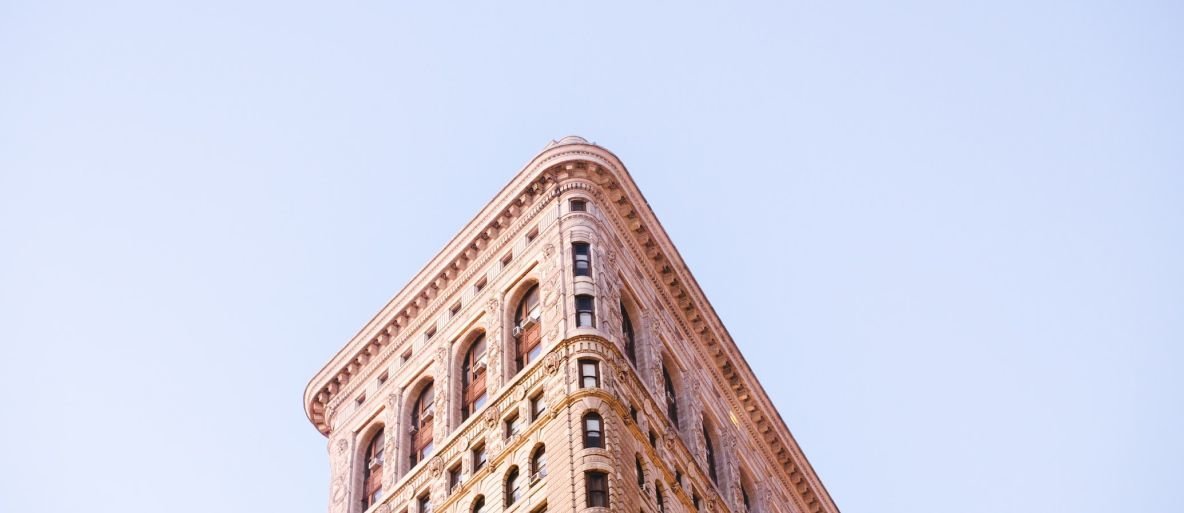 The sellshark Advantage
So. Why sellshark?
After all, there's about a thousand places you can sell your Apple products. Put your iPhone up on Craigslist, or toss your iPad onto eBay and cross your fingers. Heck, you might even make a profit. But just how much will you get? How easy will it be? And most importantly - when you have options, why go with sellshark?
We Keep Things Simple
Think carefully now: how much do you value your time? If you're trying to sell your Mac on Craigslist, do you want to spend a weekend putting up an ad, trading emails with prospective buyers, haggling, and risking a no-show? Or would you rather get that all done in five minutes so you can head to your best friend's birthday BBQ? We've made our website intuitive and our offers highly competitive so you can spend more time doing the things you want to do, and less time selling your broken iPad.
Don't spend your weekends chasing down the ghosts of Craigslist
Quick Money
Let's say you've got a weekend trip to a bed and breakfast with your partner coming up. You want to make the trip unforgettable, but you need some extra cash to book that vineyard tour. Halfway through searching beneath the couch cushions, you remember that beat up iPhone 6 you have in your desk drawer. You only have a couple days to make the sale - this is no time to be fooling around with online ads. So now you have to sell your MacBook Pro, and sell it fast in order to make your weekend getaway perfect.
Guess how long it takes to sell an Apple product to sellshark?
One minute. You can have a deal hashed out in under 60 seconds.
It's All About the Benjamins
Do you want to get rid of your iPad, or do you want to get full value for it? Let's be honest - when you post a classified, someone's going to try to talk you down. You put an ad up for $100, someone's going to make a deal with you for $75, then only show up with $50. Sure, you could sell it to an electronics sure, but some of them won't even look at your iPad if it has a scratch - never mind a damaged screen!
sellshark works differently. We offer up to 50% more for your Apple devices - regardless of the condition. Does your iPhone have a shattered screen? No problem! We can still make a deal - and we won't try to slight you, either. What's good for our customers is also good for us.
It's About the Customer
What's the most frustrating thing about dealing with a business? It's not being able to get a hold of someone who can answer your questions. Some businesses like to put you through the torture device known as automated messaging - where you have to listen to a robot give you options. Press one if you want to destroy that robot.
At sellshark, we have customer service representatives who will actually answer the phone and talk to you. You won't be spending the next twenty minutes of your life navigating an impossibly complicated automated system. Instead, you'll hear one of our charming representatives answer with "Hello." Then they'll answer any questions you have, and guide you through our process.
30 Day Guarantee
One of the great things about Apple is that they are constantly updating their products. There seems to be a new iPhone every year, Mac's are constantly downloading security updates - and in the case of Yosemite, a completely new operating system!
But these updates come with drawbacks. Every time Apple releases a new product, previous products in that line are devalued. People aren't going to pay as much for your iPhone 6 once the iPhone 7 is released.
That's where sellshark's 30 day guarantee comes into play. Once you've agreed to our offer, you have 30 days to send your Apple device. Pretend you have an iPhone 6 you want to sell, and your pre-ordered iPhone 7 is going to be on your doorstep in two weeks. Instead of selling your iPhone 6 now in order to get a decent price for it, and going two weeks without an iPhone, you can lock in your price with sellshark, wait until your iPhone 7 arrives, and then ship your iPhone 6 to us.
Ta-da! That's more cash in your wallet, and you don't have to go phone-less for any period of time.
Receive your payment up to 10X quicker then competitors
We know what you're thinking - that all sounds great, sellshark, but surely there are other companies that do the same thing? Yeah, there are. And you know what - we're pretty confident we are 10X quicker than other trade-in services.
So let's make a deal.
We pay you more if you mistakenly shipped better device
Don't fret about it. Professional, skilled technicians evaluate each order for accuracy the moment they arrive. While they check your order for accuracy, they also make quick decisions regarding what will happen to your item(s) next. Anything from remanufacturing, refurbishing, or recycling is possible. If we find any discrepancies in your order, we will contact you (usually via email) to keep you in the loop and updated. No matter if the new offer(s) is less, more, or equal to the original offer(s) the decision is up to you.